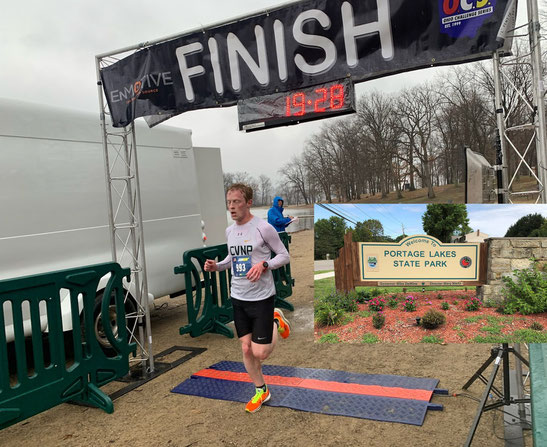 ---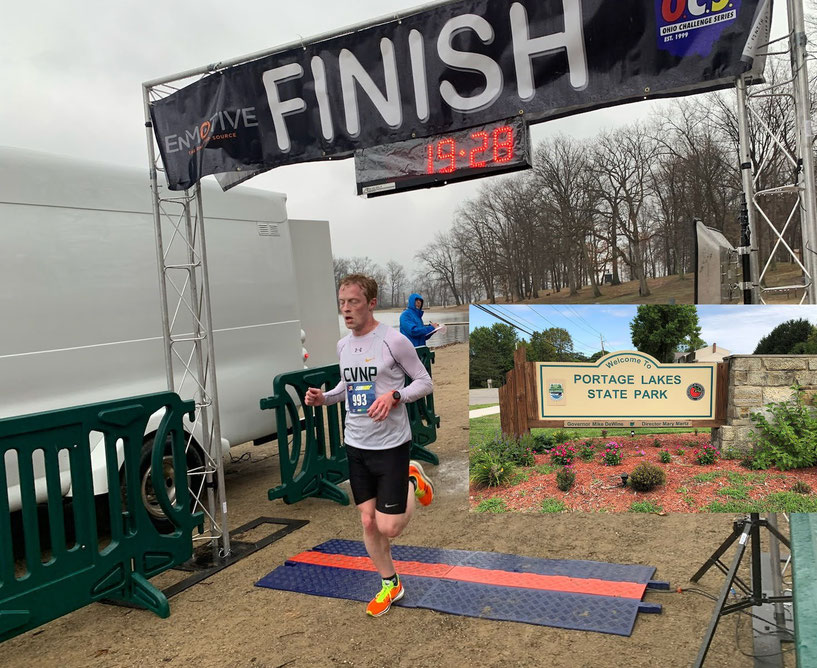 Revista SpeedWalk, 03-05-2022
Ohio Challenge Series es una competición con varias pruebas entre las que destaca la Run to the Beach de 5 km. En la prueba, algunos tramos del recorrido se salen de la arena, pero el resto transcurre sobre la misma. La prueba tiene una categoría para corredores y otra para caminadores o marchadores.
El número de participantes en la categoría de caminadores o marchadores de la edición de 2022 celebrada el 16 de abril ha sido de 21.
La edición del presente año ha tenido como vencedores absolutos a Brian Jankowski en la carrera a pie y a Carl Kondrach en la categoría para caminadores o marchadores. Kondrach ha conseguido un registro de 33 minutos y 47 segundos. La primera mujer en cruzar la meta entre los caminadores ha sido Sarah Donley, con un registro de 36 minutos y 59 segundos.
---