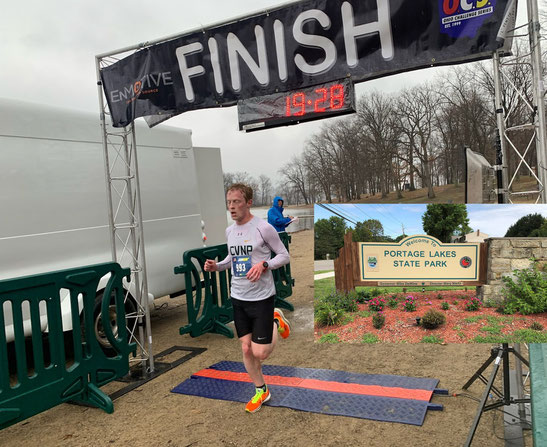 ---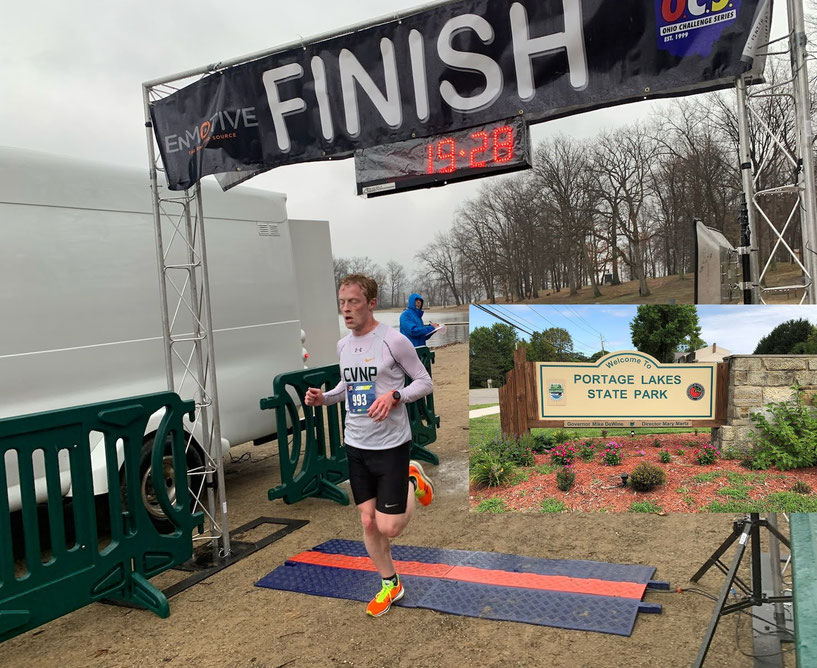 Revista SpeedWalk, 30-12-2022
Ohio Challenge Series es una competición con varias pruebas entre las que destaca la Run to the Beach. Prueba de 5 km que transcurre principalmente por arena.
La prueba tiene una categoría para corredores y otra para caminadores o marchadores.
La prueba de 2023 se disputa el día 8 de abril y las inscripciones pueden realizarse en la web oficial.
El Beach Walking sigue adelante.
---